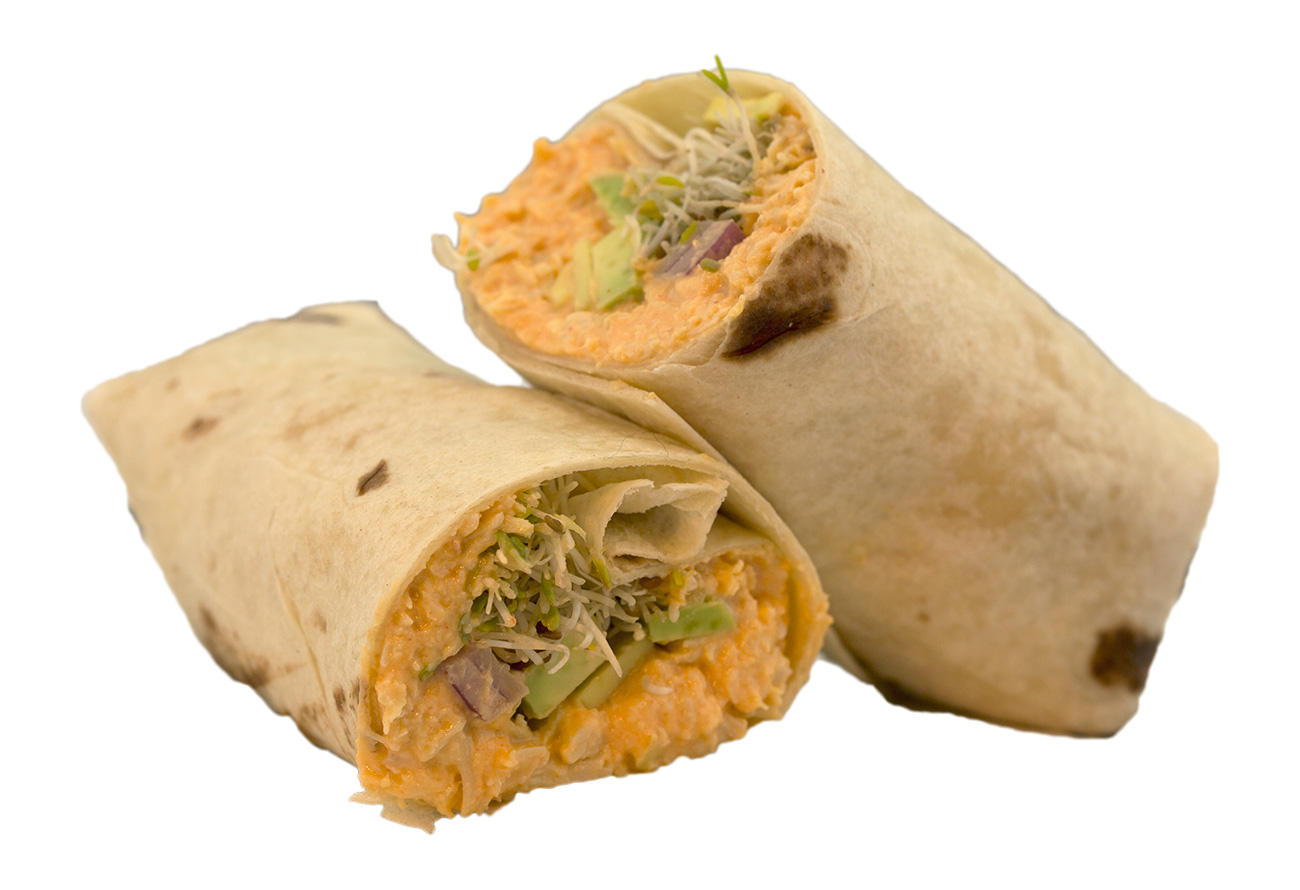 Buffalo Chicken Cheese and Avocado Wrap
Buffalo Chicken Cheese and Avocado Wrap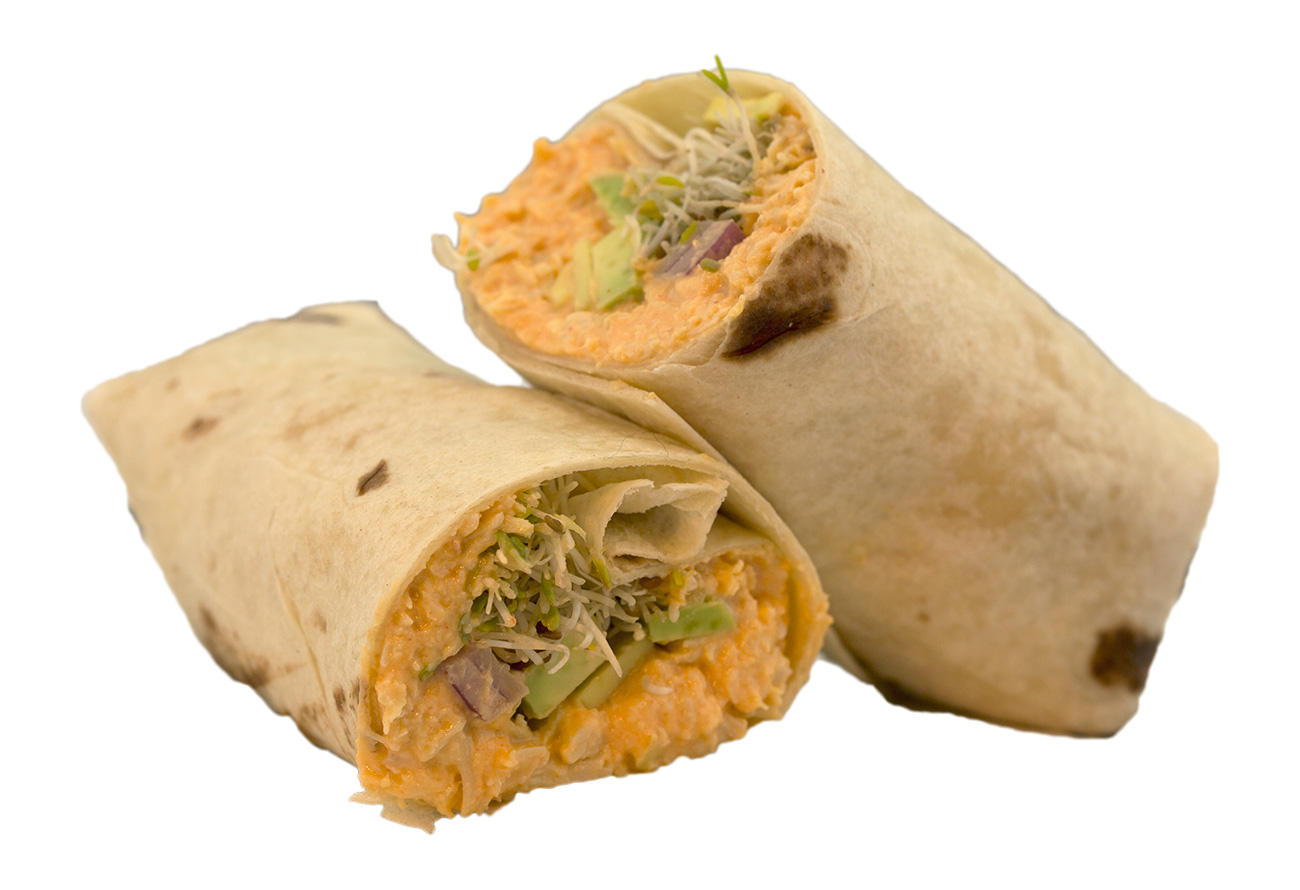 Looking for a quick and delicious dinner option? Look no further than the SELECT Buffalo Chicken Cheese and Avocado Wrap!
Ingredients:
Package of 10″ flour tortillas
12oz container Mrs. Grissom's SELECT Buffalo Chicken Cheese Dip
1 Avocado, pitted & sliced
Lettuce, shredded
Red Onion, chopped (optional)
Sprouts, (optional)
Directions:
Lay out one flour tortilla.
Spoon 3-4oz SELECT Buffalo Chicken Cheese Dip on one end of tortilla, spread from one side to the other.
Add avocado, lettuce, red onion, etc.
Beginning at bottom of tortilla, roll once.  Fold left and right sides of tortilla towards center and continue to roll.
Eat. Enjoy. Repeat.
Prep Time: 10 minutes
Yields: One container makes 3-4 wraps.