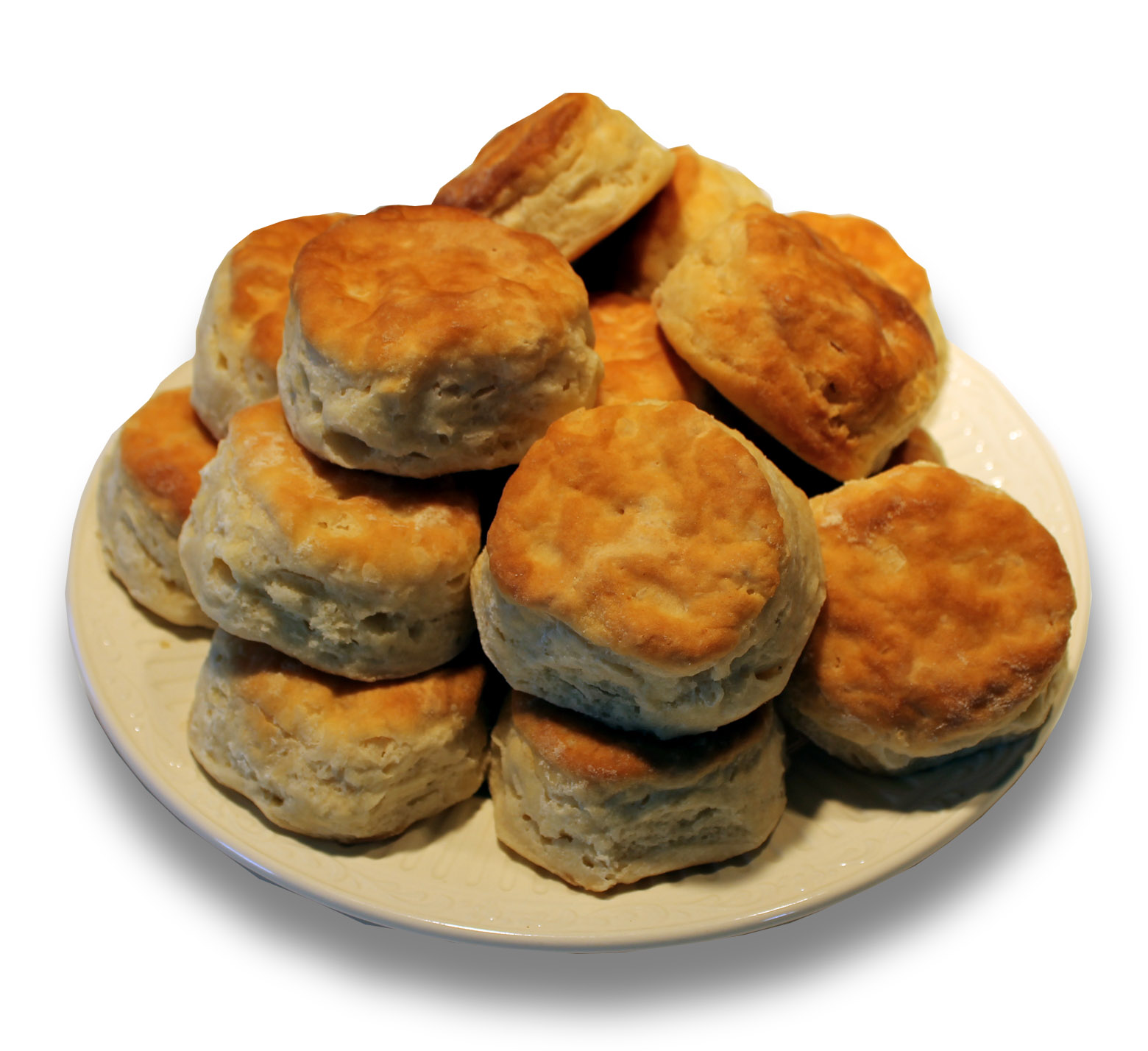 Pimento Cheese Biscuits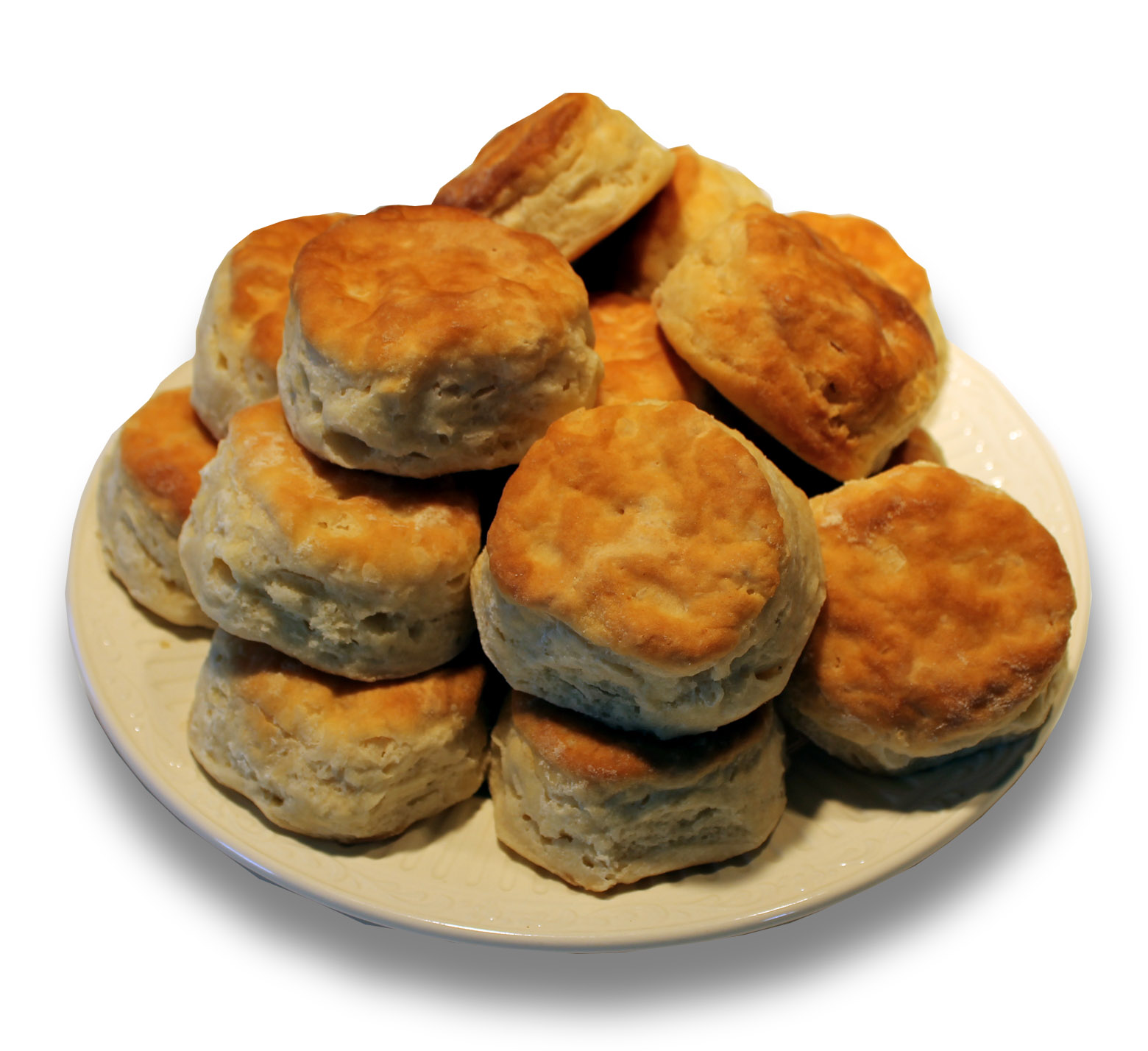 Ingredients:
4 cups prepared baking mix
2/3 cup + 1 Tbsp Mrs. Grissom's pimento cheese spread
1/2 cup + 1 Tbsp water, plus more as needed
¼ cup butter, melted
½ tsp garlic powder
½ tsp onion powder
½ tsp dried parsley
Directions:
Preheat oven to 375 degrees.
In large bowl, combine baking mix, Mrs. Grissom's pimento cheese spread, and 2/3 cup water. Mix with a pastry cutter until dough is in small, pea-sized balls. Add more water as needed. Do not overwork.
On cookie sheet, scoop dough into ¼ scoops, 1 inch apart. Bake for 12 minutes, or until golden on top.
While the biscuits are baking, add butter, garlic powder, onion powder, and parsley. When biscuits come out of the oven, spread butter mixture on top.