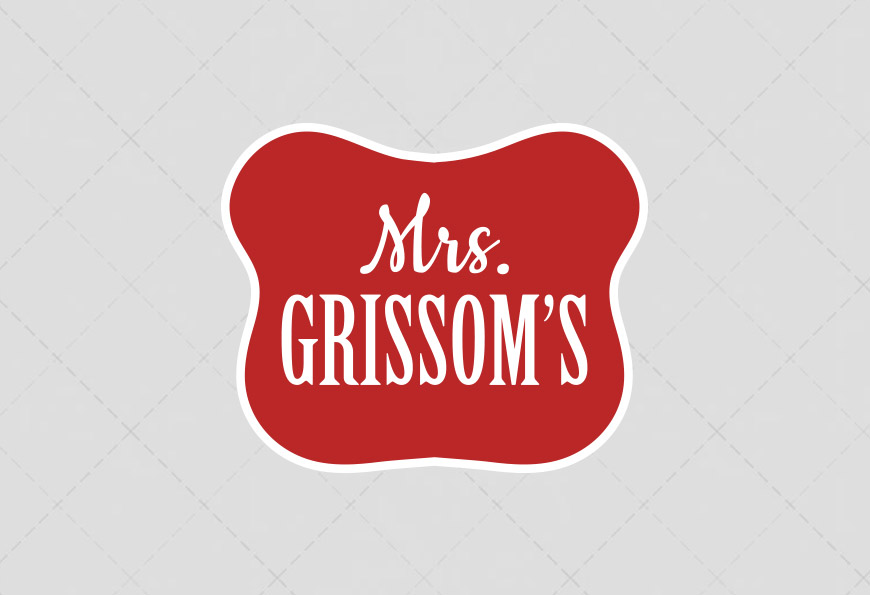 Pimento Cheese Corn Muffins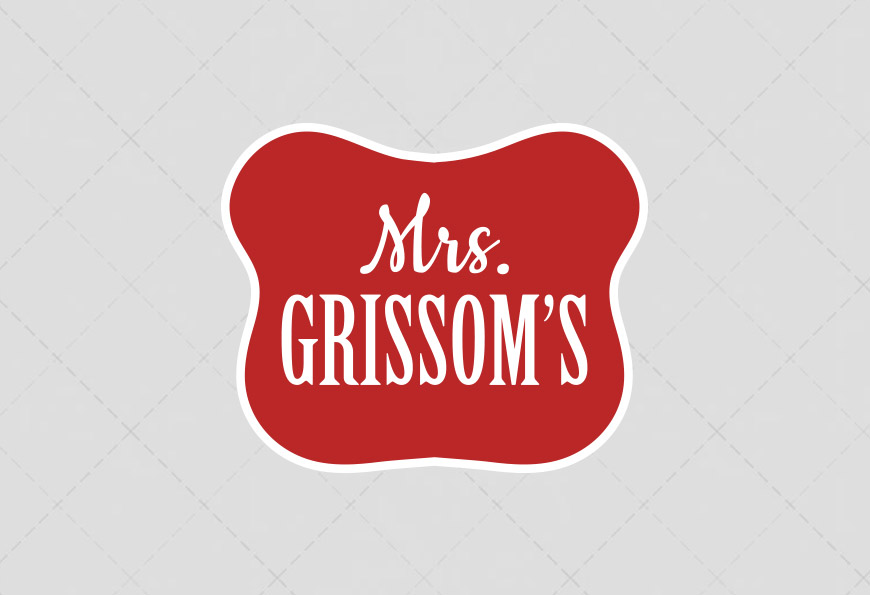 Pimento Cheese Corn Muffins
Ingredients:
(2) 8.5 oz boxes of corn muffin mix
(2) eggs 2/3 cup milk 2 strips of bacon, cooked and crumbled
(1) cup Mrs. Grissom's Pimento Cheese
(2) green onions, chopped (optional)
Directions:
Preheat oven to 400. Combine corn muffin mix, eggs, and milk. Mix well.
Place batter in muffin tin, filling cups halfway. Cook 15 – 20 minutes until golden brown.
Meanwhile, combine pimento cheese and bacon as "frosting." Allow muffins to cool and top with pimento cheese mixture.
Top with green onions, if desired.